Tanya

Status
Alive
Age
Middle Aged
Tanya is the daughter of Carlos Moreau and the mother of Amelia. Both she and Amelia live together in their Providence, Rhode Island home with their cats Sofia and Nora. She works night shifts as a nurse, and because of this, both she and Amelia only see each other in the afternoons. When they are together, however, they both enjoy having breakfast.
When she is alone, Tanya watches soap operas on television. She decried how silly soaps had become, and how mean-spirited the characters were.
When it came to her feelings about her father, Tanya displayed annoyance, bitterness, and resentment. When it came to his stories, except for Tamara's Story, Tanya was indifferent. Amelia noted on her blog that there had always been tension between the two. These feelings became stronger when Carlos passed away.
After her father died, Tanya refused to even talk about him. Whenever Amelia brought him up, Tanya would quickly change or avoid the subject. She was also hesitant about going into his apartment and going through his personal belongings. She also forbade Amelia from going up there.
However, this all changed after being encouraged by Amelia to go to Disneyland during a California nurse conference. After meeting Amelia's friends, seeing Amelia's blog and the stuff she had uncovered, Tanya became more open about her father. When she came back, both she and Amelia reminisced about Carlos and had breakfast.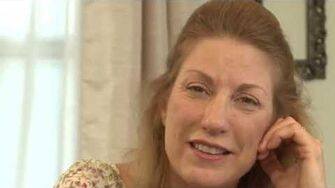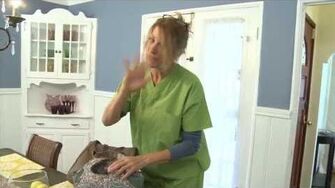 Community content is available under
CC-BY-SA
unless otherwise noted.